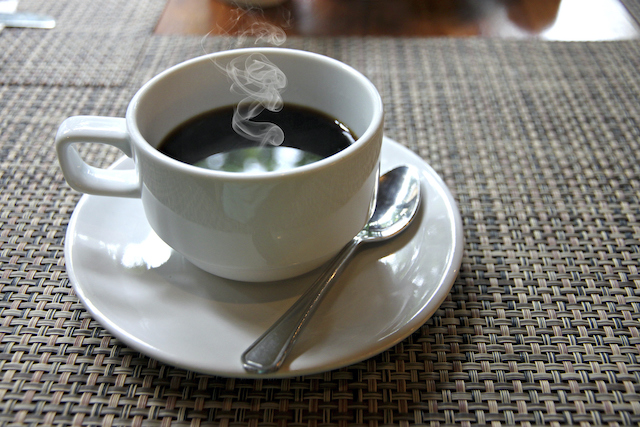 Establishing a good oral care routine is important, whether you have a young child or are an adult just looking to take better care of your smile. One of the most important parts of any oral care routine is brushing your teeth. While many people grab the toothbrush first thing in the morning and last thing at night, are those really the best times to brush? Here's what you should know about the best time to brush.
Should You Brush Before Breakfast?
Overnight, all of the bacteria and germs in your mouth will have an opportunity to flourish. Even if you brush your teeth before going to sleep, this will still naturally happen. You might recognize this change in your mouth when you wake up and have morning breath. Brushing your teeth before breakfast will remove this foul taste. Additionally, brushing will add some protection for your enamel against the acid that might be present in things like the orange juice that you drink.
Should You Brush After Breakfast?
Some people prefer to go to work with minty fresh breath, which means brushing after breakfast as well. If you had anything acidic at breakfast, like coffee or orange juice, you should wait at least half an hour before brushing. If you brush too soon, it can do damage to your teeth instead of protecting them.
What Is the Right Way to Brush Your Teeth?
While you might think of brushing your teeth as an easy part of your daily routine, many people do not actually know how to brush correctly. When you brush your teeth before or after breakfast:
Lightly wet your toothbrush
Add a pea-sized amount of toothpaste to the brush
Brush your teeth for two minutes total, spending extra time on the sides of the teeth and the chewing surface of each tooth
Clean your tongue
Spit out any toothpaste remaining in your mouth
Catonsville Dental Care Can Handle All of Your Oral Care Needs
Catonsville Dental Care offers a wide variety of services when it comes to oral health. We have the experience and understanding to diagnose and treat any problem you have as quickly and painlessly as possible. With four dentists available at our office and a commitment to comfort, safety, and relaxation, you can't find a better provider for your health. We look forward to helping you keep your smile perfect all year long and talking with you about your needs. To schedule an appointment or consultation, visit us online or give us a call at 410-747-1115. For more tips and tricks, follow us on Facebook, Flickr, Twitter, and YouTube.