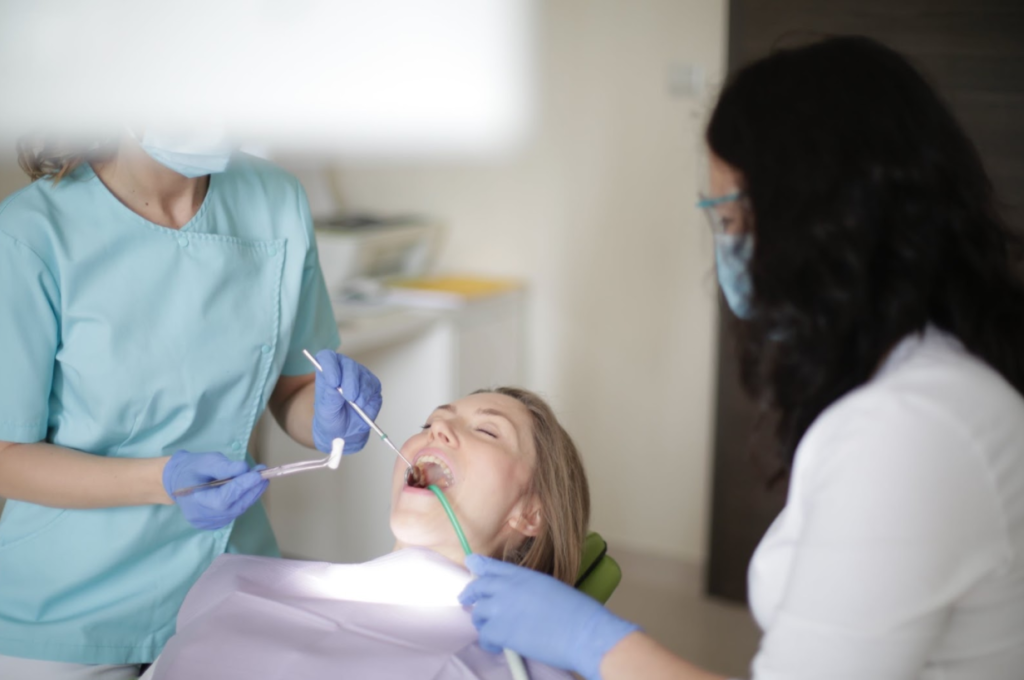 If you've noticed a dull ache in your mouth and you've started to suspect that you have a cavity, it's a good idea to care for your teeth at home until you can get in to see the dentist. Once you're scheduled to have yourself checked for cavities, caring for your oral hygiene is important. While there's no at-home care that can eliminate a cavity, it's important to stay on top of your oral health until you can get a filling. Here are a few tips from Catonsville Dental Care on how to care for a cavity, temporarily, until your next dental check-up with us. For any patients that suspect they may have a cavity, contact us to secure your next appointment as soon as possible.
Cavity Care: Continue Daily Brushing and Flossing
Even if your cavity hurts and is painful to brush, it's important to continue daily brushing and flossing to ensure that you're keeping up with your oral hygiene. Brushing and flossing can also help prevent additional cavities from developing and remove tartar buildup on your teeth. While daily brushing and flossing cannot eliminate a cavity that's already happened, it can prevent additional cavities from developing in your mouth.
Stay Hydrated, Sleep Well, and Eat Healthily
When you have a cavity, you'll want to make sure that you're well-hydrated and taking care of yourself through regular sleep and a balanced diet. Self-care through water intake, nutrition, and rest can help ensure that you're taking care of yourself despite having a painful cavity. If your cavity pain becomes severe, contact Catonsville Dental Care for an emergency appointment to get you in sooner.
Schedule Your Next Dental Checkup
When you think you have a cavity, don't delay seeing the dentist. It's best to contact Catonsville Dental Care and get an appointment as soon as possible. Cavities can be incredibly painful and even become infected if you don't treat them promptly. By scheduling your next dental checkup, you can rest assured that pain relief is on the horizon and that your oral hygiene is well-maintained.
Care For Your Cavity With Catonsville Dental Care
Whether you want to whiten your teeth, straighten your teeth, or have a wisdom tooth extracted Catonsville Dental Care offers a wide variety of services when it comes to oral health. We have the experience and understanding to diagnose and treat any problem you have as quickly and painlessly as possible. With four dentists available at our office and a commitment to comfort, safety, and relaxation you can't find a better provider for your health. We look forward to helping you keep your smile perfect all year long and talking with you about your needs. To schedule an appointment or consultation, visit us online or give us a call at 410-747-1115. For more tips and tricks follow us on Facebook, Flickr,Twitter, and YouTube.