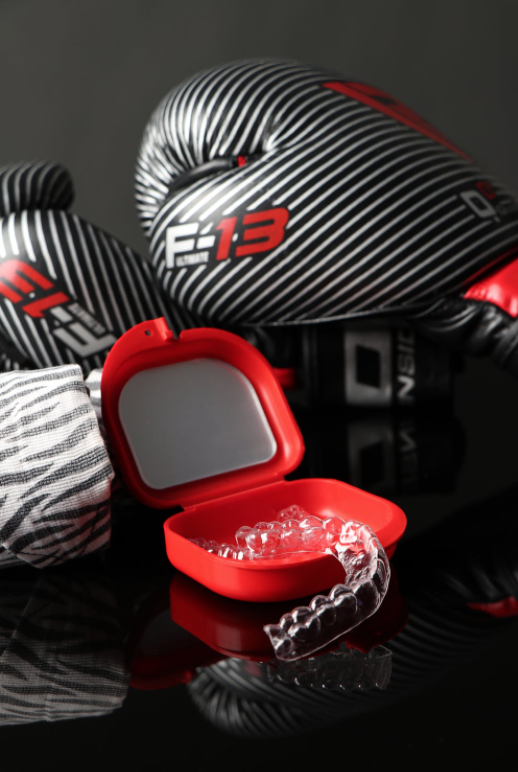 If you've grown up with crooked teeth that you're constantly trying to hide when it's time to take a selfie or get photographed with friends, it may be time to schedule a consult for Invisalign. Catonsville Dental Care provides Invisalign consults to individuals of all ages who are looking to take their smiles to the next level. When you invest in your smile, you're investing in yourself – not only in your confidence but your oral health as well. Since crooked teeth can make it difficult to remove plaque buildup and make it harder to brush your teeth effectively, it's important to invest in Invisalign to create a foundation for your optimal oral health. 
Get an Invisalign Consult When Your Teeth Are Crooked
Invisalign can help address problematic areas with your teeth, whether they're crooked, you have an overbite, a snaggletooth, or teeth that just aren't as straight as you want them to be. Even though crooked teeth are a cosmetic complaint, they can actually contribute to oral health issues. Crooked teeth are harder to clean and tougher to floss, especially if you have significant crowding in your mouth.
You've Always Wanted Straight Teeth
If you've always wanted straight teeth, there's no better time to make an investment in Invisalign. For some individuals, you may be eligible to finance Invisalign into affordable, monthly payments rather than paying for the cost upfront. This means that you can have straighter teeth in as little as 12 months, depending on the severity of your teeth and your individualized treatment plan. Why wait any longer to get a consult for Invisalign?
You Want to Potentially Reduce Your Risk for Periodontal Disease
If you've struggled with gingivitis and frequent gum inflammation, you might want to consider making an investment in Invisalign. Having straight teeth can make it easier to get into nooks and crannies of your mouth that were previously too tight to floss behind. By staying consistent with your oral hygiene habits through regular brushing and flossing in addition to starting an Invisalign treatment plan, you may potentially reduce your risk for periodontal disease. Interested in getting a consult for Invisalign? Contact Catonsville Dental Care today!
Get an Invisalign Consult With Catonsville Dental Care
Catonsville Dental Care offers a wide variety of services when it comes to oralhealth. We have the experience and understanding to diagnose and treat any problem you have as quickly and painlessly as possible. With four dentistsavailable at our office and a commitment to comfort, safety, and relaxation, you can't find a better provider for your health. We look forward to helping you keep your smile perfect all year long and talking with you about your needs. To schedule an appointment or consultation, visit us online or give us a call at 410-747-1115. For more tips and tricks, follow us on Facebook, Flickr, Twitter, andYouTube.