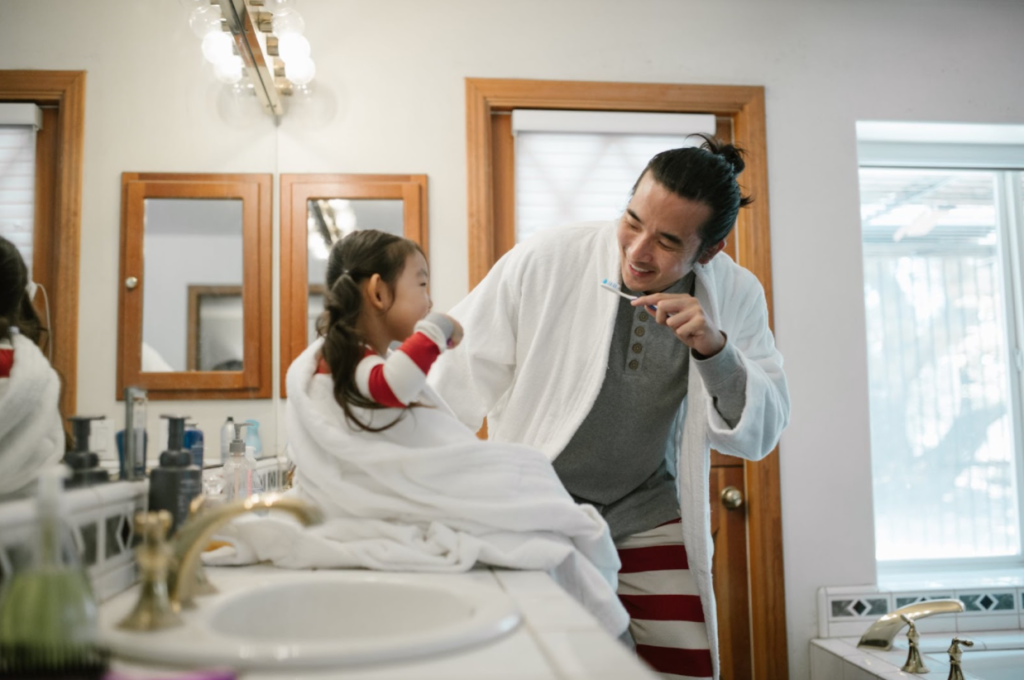 Did you know that Catonsville Dental Care has provided family dental care for over 15 years? At Catonsville Dental Care, we know that your child's first tooth cleaning can make you nervous and even a little bit excited! When you reach such a huge milestone in your child's life, it's important to ensure that you've selected your child's dental provider with care. As a trusted family dentist located in Catonsville, we can help your child feel comfortable with their first dental cleaning. While the American Dental Association recommends that all children have a visit with the dentist within 6 months of a tooth erupting, generally speaking, most children won't have their first tooth cleaning until they're around 3 to 4 years old. As your child's parent, it's vital to help prevent tooth decay by ensuring their teeth are routinely cleaned, flossed, and you're scheduling regular checkups.
A Dental Cleaning Includes a Full Exam of the Teeth
When your child is taken back for their first dental cleaning, you are welcome to sit across from them. A dental hygienist will first take a look at their mouth for an oral examination. Each tooth will be counted and any visual signs of potential decay will be noted. Then, a dental hygienist will thoroughly cleanse each tooth and follow up with a fluoride treatment before your child is seen by one of our experienced dentists.
Dentist Talks About Oral Health
Next, your scheduled dentist will come sit with your child to perform a visual inspection of their teeth and address any findings that the oral hygienist may have encountered. Your dentist can also talk about regular oral hygiene habits with your child, answer any questions, and even show you how to properly floss and care for your child's teeth!
Schedule Your Next Appointment
We want the best for your child's teeth. That's why it's important to pre-book your child's next dental cleaning with us. For optimum oral health, you'll want to book your child's appointment dental cleaning with Catonsville Dental Care every 6 months. Ready to get your child in for their first dental cleaning? Give us a call today to get scheduled!
Schedule Your Child's First Dental Cleaning With Catonsville Dental Care
Catonsville Dental Care offers a wide variety of services when it comes to oralhealth. We have the experience and understanding to diagnose and treat any problem you have as quickly and painlessly as possible. With four dentists available at our office and a commitment to comfort, safety, and relaxation, you can't find a better provider for your health. We look forward to helping you keep your smile perfect all year long and talking with you about your needs. To schedule an appointment or consultation, visit us online or give us a call at 410-747-1115. For more tips and tricks, follow us on Facebook, Flickr, Twitter, and YouTube.