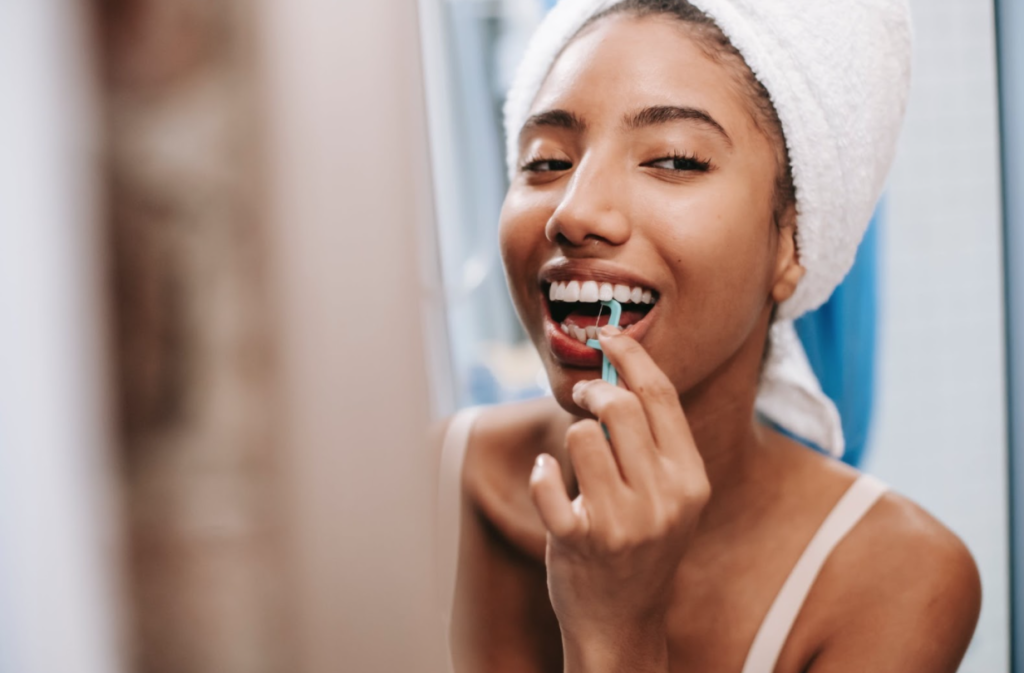 If you're looking to get a bright smile for the new year, ditch the whitening strips and schedule an appointment with Catonsville Dental Care. Professional teeth whitening services at the dentist can often contain more hydrogen peroxide than whitening strips available at your local drugstore or convenience store. This means that you can often get whiter, faster results at the dentist when you opt for professional teeth whitening services in comparison to buying at-home whitening kits. If you're looking for more reasons to get teeth whitening services at Catonsville Dental Care, read on to find out. 
Professional Teeth Whitening Includes a Professional Cleaning Beforehand
Getting your teeth professionally whitened always begins with a clean canvas. Unlike at-home cleaning kits, you can get your teeth professionally cleaned before beginning your whitening service. This can help ensure that the treatment adheres to your teeth properly and has the best possible canvas to create a sparkling smile. An even bigger advantage of getting your teeth professionally whitened can ensure that your teeth are in healthy condition to receive whitening services. Since some individuals can leave on at-home whitening kits for far too long, they can accidentally dehydrate their teeth and cause unnecessary sensitivity to their teeth. By working with Catonsville Dental Care for a healthy, white smile, you can ensure that your teeth are in good condition.
Faster Results in Less Time
One of the biggest perks of opting for professional teeth whitening at the dentists is you can often achieve faster results in less time. Since in-office treatments often contain higher hydrogen peroxide percentages and can be worn for a shorter amount of time, you're likely to see results faster. That means that you can get in and out of the dentist's office in record time with a sparkling smile, ready for your night to begin.
Custom-Fit Whitening Trays and Personalized Care
Every set of teeth is different. Whether your teeth are noticeably crooked or you have impeccably straight teeth, your teeth deserve a custom-fit whitening tray instead of taking a one-size-fits-all approach to whitening. Additionally, dentists can personally target specific stains on your teeth to ensure the best whitening results that can't be achieved at home through whitening kits. This personalized care is superior to anything you can get through an at-home whitening kit. Contact Catonsville Dental Care today to inquire about professional teeth whitening.
Professional Teeth Whitening With Catonsville Dental Care
Catonsville Dental Care offers a wide variety of services when it comes to oral health. We have the experience and understanding to diagnose and treat any problem you have as quickly and painlessly as possible. With four dentists available at our office and a commitment to comfort, safety, and relaxation, you can't find a better provider for your health. We look forward to helping you keep your smile perfect all year long and talking with you about your needs. To schedule an appointment or consultation, visit us online or give us a call at 410-747-1115. For more tips and tricks, follow us on Facebook, Flickr, Twitter, and YouTube.