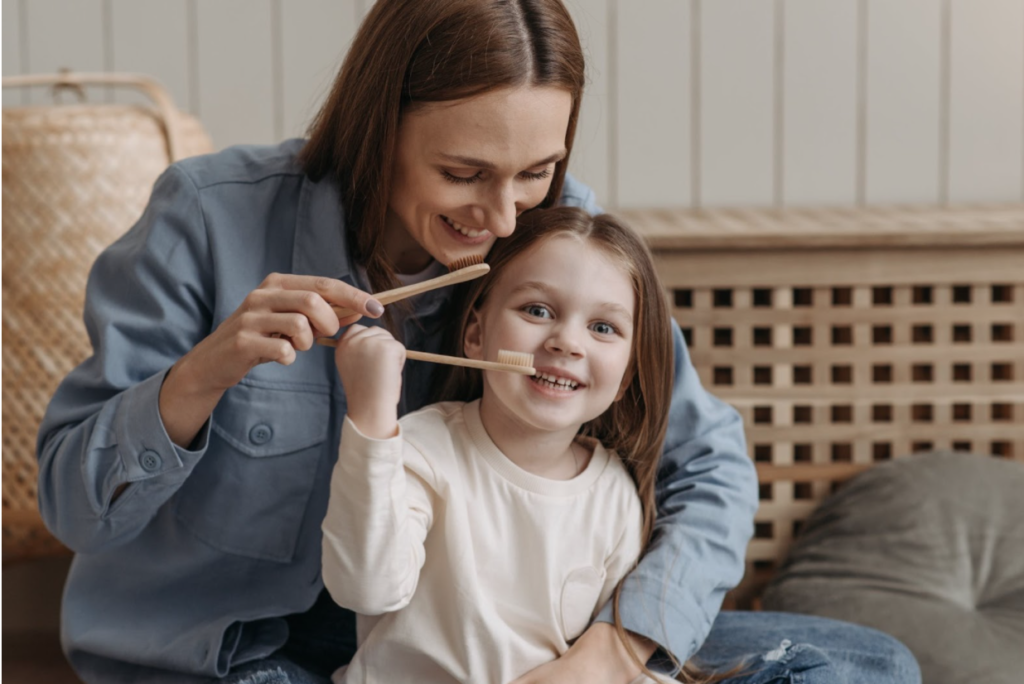 Poor Oral Hygiene Can Cause Bad Breath
Poor oral hygiene can cause bad breath. You might feel as though brushing your teeth once a day is sufficient, but it's actually recommended by the American Dentistry Association to brush and floss your teeth (at the bare minimum) twice per day. For individuals who consume coffee drinks, sugary sweets, or other food that can sit on your enamel, it's important to brush more frequently. You'll also want to consistently brush and floss your teeth on a daily basis, even if it means setting a phone alarm so that you can remember to do so. 
Halitosis and Bad Breath
Halitosis, also known as chronic bad breath, is a persistent oral health problem that's actually preventable. You can prevent halitosis by avoiding certain foods or consumption of products like cigarettes that can enter your bloodstream and lead to funky smells. The treatment for halitosis can often be determined by your dentist, who can uncover the root cause of your bad breath. In some instances, you may need to be referred to a specialist.
Gum Disease or Underlying Health Conditions and Bad Breath
Gum disease or underlying health conditions can also contribute to bad breath. In instances where gum disease is a causal factor in your bad breath, it may be due to a buildup of plaque located in-between the crevices of your teeth. The formation of bad bacteria and toxins within your mouth can lead to bad breath, especially if food is becoming lodged in your teeth and not being removed with floss. By scheduling regular general dentistry checkups and practing good hygiene habits, you can help eliminate your bad breath problems. 
Schedule Your General Dentistry Checkup With Catonsville Dental Care
Catonsville Dental Care offers a wide variety of services when it comes to oral health. We have the experience and understanding to diagnose and treat any problem you have as quickly and painlessly as possible. With four dentistsavailable at our office and a commitment to comfort, safety, and relaxation, you can't find a better provider for your health. We look forward to helping you keep your smile perfect all year long and talking with you about your needs. To schedule an appointment or consultation, visit us online or give us a call at 410-747-1115. For more tips and tricks, follow us on Facebook, Flickr, Twitter, and YouTube.