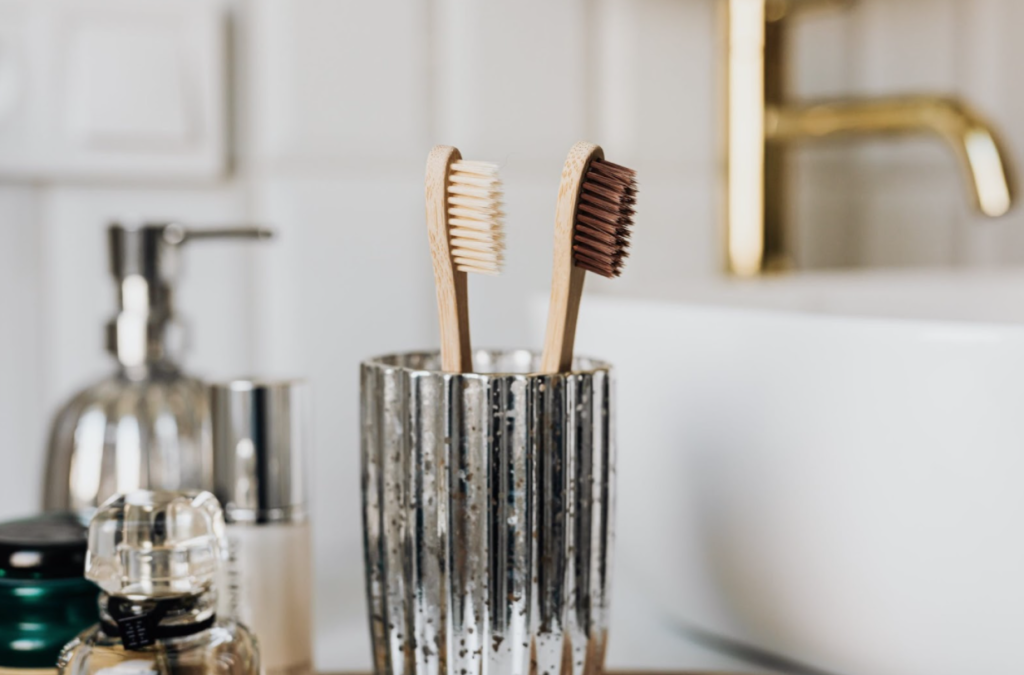 For any individual that practices good dental hygiene habits, it's important to know that you should replace your toothbrush routinely to keep your teeth in their healthiest state. According to the American Dental Association, you should aim to replace your toothbrush every 3 to 4 months. If your toothbrush begins to show signs of wear and tear sooner than 3 to 4 months, you'll want to get a replacement toothbrush immediately to keep up with your oral hygiene. At Catonsville Dental Care, the at-home care of your teeth is just as important as seeing the dentists for a dental check-up every six months. By staying on top of your at-home dental care, you can ensure that your teeth stay healthy and sparkling. 
Routinely Replace Your Toothbrush Every 3-4 Months
The American Dental Association and most dentists will recommend a replacement of your toothbrush head every 3-4 months, or sooner for individuals with more frequent brushing habits. There are telltale signs that may indicate you need to replace your toothbrush sooner than the average individual. These signs include worn bristles, broken bristles, and obvious signs of damage. You'll want your toothbrush to be able to thoroughly clean your teeth and damage can make it difficult to remove plaque or tartar buildup. With a fresh toothbrush, you can cleanse your teeth without any problems.
Replace Your Toothbrush If You've Been Sick
This is especially important during the times of COVID-19. If you've recently gotten over an illness and you haven't replaced your toothbrush, you should do so immediately. Since your mouth contains germs, a toothbrush head can hold onto germs after an illness and potentially re-infect you. It's important to replace your toothbrush when you've recovered from an illness, or consider soaking your toothbrush head in a cap full of Listerine to help eliminate any residual germs.
Replace Your Toothbrush If Someone's Used It
This goes without saying, but you should consider replacing your toothbrush if somebody else has used it. Our mouths contain numerous germs and when someone else uses your toothbrush, you are potentially introducing bacteria from their mouth into yours. It's important to replace your toothbrush if someone else has used it. By doing so, you can protect your mouth from any unhealthy bacteria that may be lurking in a friend's mouth that you're unaware of.
General Dentistry Services from Catonsville Dental Care
Catonsville Dental Care offers a wide variety of services when it comes to oral health. We have the experience and understanding to diagnose and treat any problem you have as quickly and painlessly as possible. With four dentistsavailable at our office and a commitment to comfort, safety, and relaxation, you can't find a better provider for your health. We look forward to helping you keep your smile perfect all year long and talking with you about your needs. To schedule an appointment or consultation, visit us online or give us a call at 410-747-1115. For more tips and tricks, follow us on Facebook, Flickr, Twitter, andYouTube.