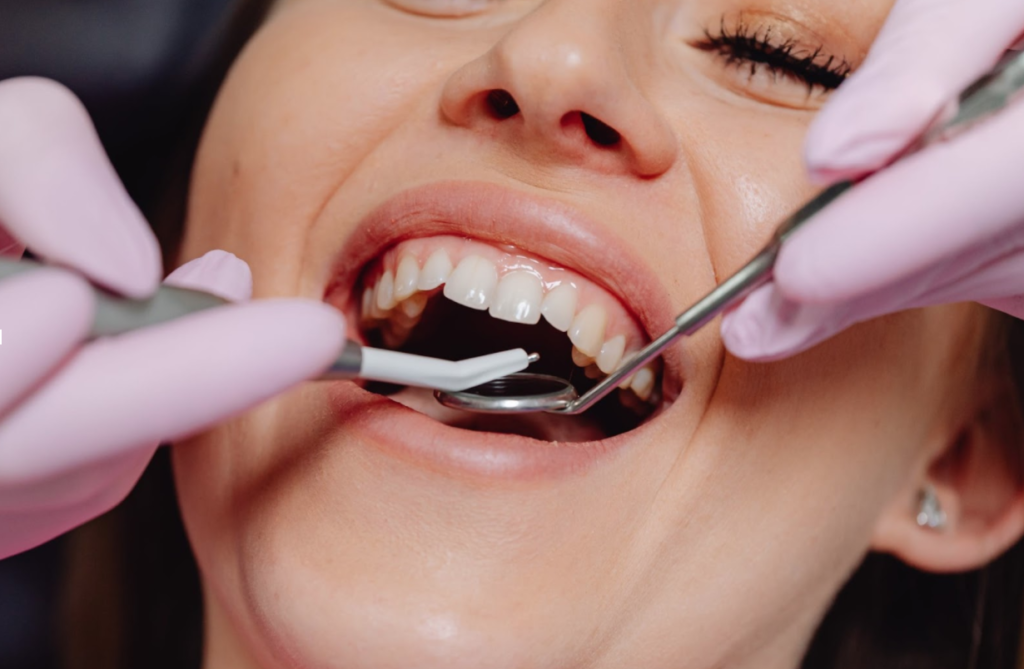 For many people, it can be difficult to learn from the dentist that you are suffering from periodontal disease. While periodontal disease is not reversible in its advanced stages, it can be managed and treated under the guidance of our dentists and hygienists. Additionally, Catonsville Dental Care offers non-surgical, soft tissue management as a treatment for periodontal disease. This can help improve your quality of life and get your smile back. For individuals who haven't been diagnosed with periodontal disease but have noticed a few symptoms that are causing concern, it's critical to keep your eyes open for these warning signs of periodontal disease. Here's what you should know.
You Might Have Periodontal Disease If Your Gums Bleed Easily
Brushing and flossing your teeth shouldn't lead to a bloodbath in your sink. If anytime your brush bristles or floss hits your teeth and you're seeing blood, you might be unknowingly suffering from periodontal disease. Often, bleeding gums emerge during the initial stages of gum disease, which begins with gingivitis. Since gingivitis can be reversed, it's important to tackle your bleeding gums immediately by regularly brushing and flossing to restore your dental health. If your gingivitis advances to periodontal disease, then you'll need to seek out professional treatment from Catonsville Dental Care.
Bad Breath Even When Your Teeth Are Clean
If anytime you've freshly brushed your teeth just to still have persistently bad breath, you might have periodontal disease. It isn't normal to regularly have bad breath or a bad taste in your mouth. Often, these bad smells can be linked to a build-up of harmful bacteria in your mouth from periodontal disease. To help combat bad breath due to periodontal disease, you'll want to regularly brush and floss your teeth while incorporating an alcohol-based mouthwash into your routine.
Receding, Tender, and Inflamed Gums
Your gums should be firm and a healthy shade of pink. For gums that are receding, tender to the touch, and bright red — these are all warning signs of inflammation within your mouth. The cause of your inflammation can more than likely be linked to periodontal disease. Get in touch with our office at Catonsville Dental Care for a consultation to determine whether you're suffering from periodontal disease. We can help develop a treatment plan for you to restore your oral health or manage your condition.
Periodontal Disease Treatment from Catonsville Dental Care
Catonsville Dental Care offers a wide variety of services when it comes to oral health. We have the experience and understanding to diagnose and treat any problem you have as quickly and painlessly as possible. With four dentists available at our office and a commitment to comfort, safety, and relaxation, you can't find a better provider for your health. We look forward to helping you keep your smile perfect all year long and talking with you about your needs. To schedule an appointment or consultation, visit us online or give us a call at 410-747-1115. For more tips and tricks, follow us on Facebook, Flickr, Twitter, and YouTube.