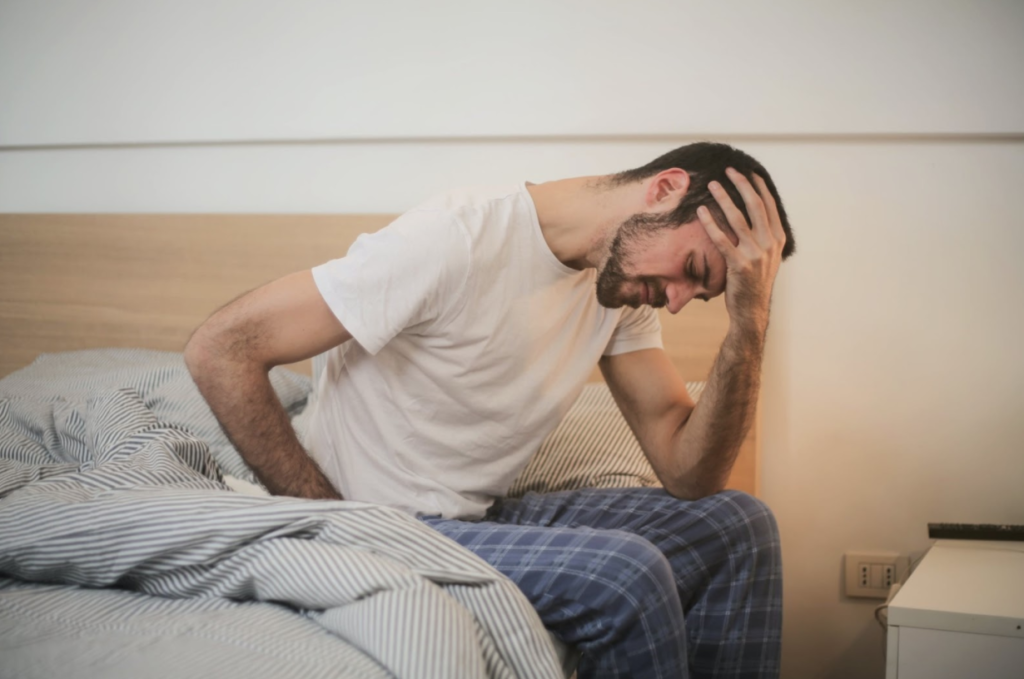 Do you find yourself frequently waking up with a headache? If so, you may be suffering from tension headaches. Tension headaches can often be caused by clenching or grinding your teeth during your sleep, having a stiff jaw throughout the day, or experiencing bouts of anxiety that lead to your muscles being tightly contracted. For many individuals, they may not be aware that mouthguards, night guards, and tension-relieving appliances can potentially help provide them with relief from their tension headaches. Catonsville Dental Care has worked with dental patients for years to help provide them with relief from their tension headaches with the use of mouthguards, night guards, and tension-relieving appliances.
How Can Mouthguards and Nightguards Protect Against Tension Headaches?
For dental patients with misaligned jaws and teeth, this can lead to tense muscles in critical areas that can cause tension headaches. Having tense muscles in your jaw, mouth, and neck can contribute to bruxism. Bruxism, or tooth-grinding in your sleep, can cause you to wake up with a headache that lasts all day long. By implementing a custom-made mouthguard, night-guard, or tension-relieving appliance into your bedtime routine, you can help alleviate your tension headaches.
What Symptoms Will I Notice if I Have Bruxism? 
Shockingly, most individuals with bruxism do not know that they have it. This is because bruxism occurs in your sleep, so you may not be aware that you're grinding your teeth in your sleep. If you experience frequent facial pain, headaches, earaches, and worn-down teeth… There's a good chance that you're suffering from bruxism. You can schedule an appointment with Catonsville Dental Care to get your teeth checked for signs of wear and grinding so that we can figure out your best treatment plan.
Can I Sleep Comfortably With a Mouthguard or Nightguard? 
Catonsville Dental Care can custom-make your mouthguard or nightguard so that you're comfortable when you go to bed. While wearing a mouthguard or nightguard as part of your normal bedtime routine may take some time to get used to, it can ultimately become a natural part of your routine. Plus, you'll start to experience an alleviation of bruxism symptoms that'll make wearing your mouthguard or nightguard worth it. Contact us today to schedule an appointment!
Mouthguards, Nightguards, and Tension-Relieving Appliances from Catonsville Dental Care
Whether you want to whiten your teeth, straighten your teeth, or have a wisdom tooth extracted Catonsville Dental Care offers a wide variety of services when it comes to oral health. We have the experience and understanding to diagnose and treat any problem you have as quickly and painlessly as possible. With four dentists available at our office and a commitment to comfort, safety, and relaxation you can't find a better provider for your health. We look forward to helping you keep your smile perfect all year long and talking with you about your needs. To schedule an appointment or consultation, visit us online or give us a call at 410-747-1115. For more tips and tricks follow us on Facebook, Flickr,Twitter, and YouTube.