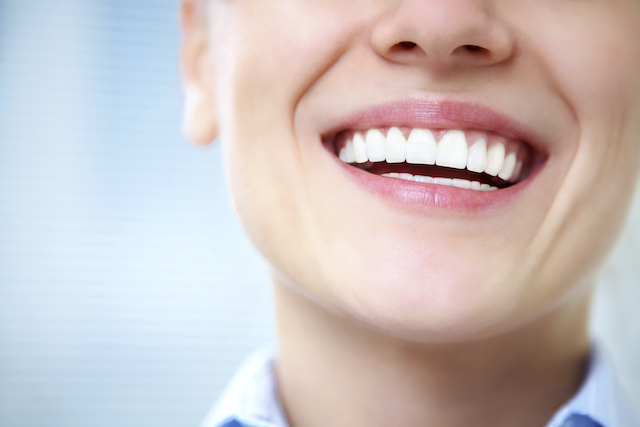 There are certain things that can't be ignored — particularly when it comes to your oral health and hygiene. In fact, having a healthy mouth is incredibly important towards your overall oral health in general. The reality is, there are significant dangers when you don't properly care for your teeth. Ultimately, gum disease is one of the more common issues people develop when their oral health isn't as good as it should be. Here are the key warning signs to be aware of when it comes to gum disease to help curtail any potentially disastrous issues to your overall health down the line.
Experiencing Bleeding Gums
If you tend to have bleeding gums after you brush your teeth, you might want to visit your dentist as soon as possible. In fact, the very first warning sign of gum disease is having bleeding gums. The reality is, bleeding gums tend to result from a buildup of plaque in your mouth — specifically on your teeth. Ultimately, whenever plaque builds up on your teeth and gums, it can then cause your gums to turn red, swell, and then actually bleed.
Having Receding Gums
There is no denying that having receding gums is just one tell-tale sign of gum disease. In fact, as you age, you are likely to experience a bit of receding gums — but if you are young or sense that your gums are receding quite rapidly, then you might want to contact your dentist as soon as you can. The reality is, receding gums can also result when you brush a bit too hard or aggressively. Ultimately, gingivitis and gum disease go hand in hand — which is why having a professional explore the nuances of your oral care habits and examine your gums overall health to make sure you aren't experiencing gum disease — or remedy the situation of potential gum disease as a result. At the end of the day, there is nothing worse than having gum disease but not knowing about — getting a professional to explore your oral health immediately is the best route to take and then to take proper care of your oral hygiene will become a crucial component of your overall oral health care routine.
Catonsville Dental Care is The Best Choice for Your Dental Health
Catonsville Dental Care offers a wide variety of services when it comes to oral health. We have the experience and understanding to diagnose and treat any problem you have as quickly and painlessly as possible. With four dentists available at our office and a commitment to comfort, safety, and relaxation, you can't find a better provider for your health. We look forward to helping you keep your smile perfect all year long and talking with you about your needs. To schedule an appointment or consultation, visit us online or give us a call at 410-747-1115. For more tips and tricks, follow us on Facebook, Flickr, Twitter, and YouTube.