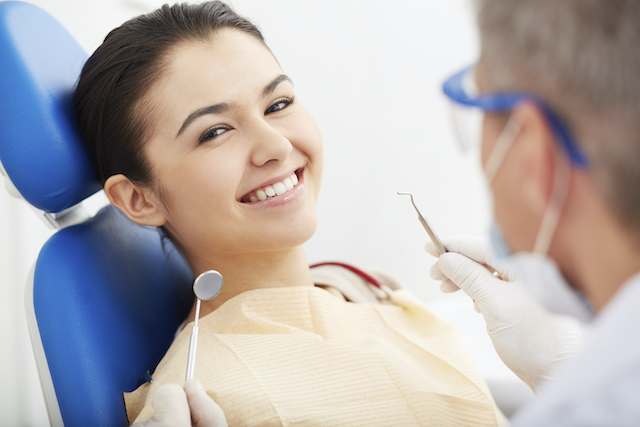 When it comes to dental checkups, there are a few things that you can expect. In fact, while scheduling a dental checkup is the first step, there are a few key things that you will absolutely have to deal with and encounter whenever you go to your next dental checkup. The reality is, regular dental check ups are a critical component of any healthy oral care routine. Ultimately, being prepared for your next dental checkup can help make the process a lot more seamless and stress-free. Here is a helpful guide to help you navigate the next dental checkup you might have in the near future.
Proper Preparation Is Always Key
As a whole, having the right preparation procedures in place as you head to your next dental checkup visit can do wonders towards enjoying the experience overall. In fact, having your oral health history on hand — particularly when it comes to family history — can help inform your dentist about the nuances to be aware of when it comes to your oral health. The reality is, being adequately prepared for your dental visit can help make sure that your dentist has a more accurate understanding of your oral health and can then provide the best care on your behalf. Ultimately, there is nothing worse than going to your dentist appointment without the proper preparation and then leaving feeling like you didn't get all the answers you wanted out of your dental checkup.
The Check-In Process
Most dental visits will have you check-in and sign a few key documents. In fact, a welcome staff person will usually be the first person to greet you as you walk-in. The reality is, the check-in time is a great opportunity to make sure that all the information your dentist has is accurate. Ultimately, making sure all your insurance information is correct along with things like your name and address can really go a long way towards ensuring the entire dental checkup is as smooth and seamless as possible.
Catonsville Dental Care is The Best Choice for Your Dental Health
Catonsville Dental Care offers a wide variety of services when it comes to oral health. We have the experience and understanding to diagnose and treat any problem you have as quickly and painlessly as possible. With four dentistsavailable at our office and a commitment to comfort, safety, and relaxation, you can't find a better provider for your health. We look forward to helping you keep your smile perfect all year long and talking with you about your needs. To schedule an appointment or consultation, visit us online or give us a call at 410-747-1115. For more tips and tricks, follow us on Facebook, Flickr, Twitter, and YouTube.