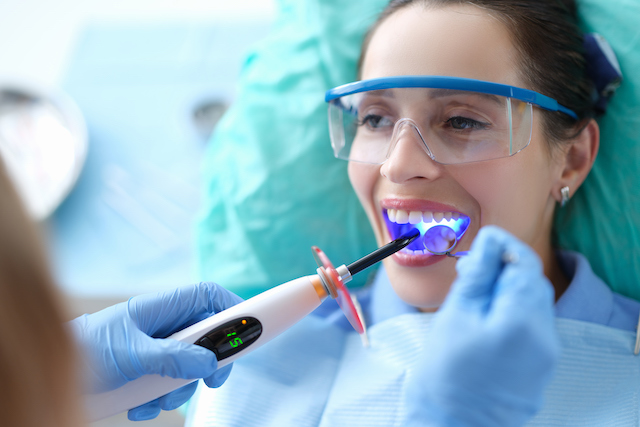 Partial dentures can be legitimately life-changing for those who've long suffered from chronic tooth trouble or gum disease. They look natural, they work great… but they can take a little getting used to. In fact, the consensus from dentists is that there are five particular side effects one is essentially certain to experience, in varying degrees, after being fitted with partial dentures.
Thankfully, in addition to being purely temporary, these reactions are more akin to "annoying and inconvenient" than, say, "tortuous and debilitating." Nonetheless, knowing what to expect will have you better prepared to deal with it.
With that in mind, we've prepared this guide to familiarize you with the early days of this process—but rest assured that it will ultimately be characterized by renewed feelings of hopefulness and empowerment!
(more…)