Invisalign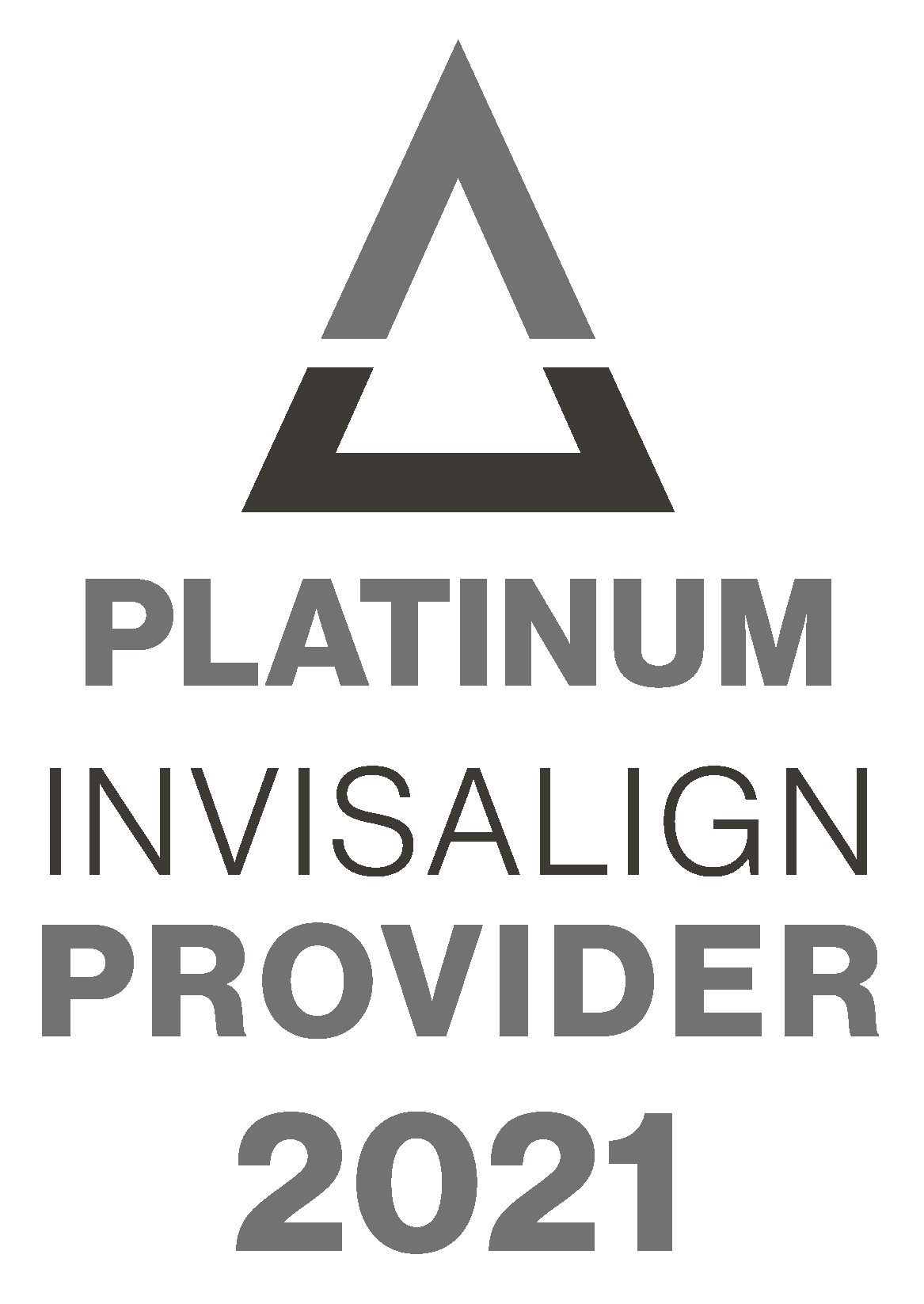 What is Invisalign?
Invisalign is a series of computer-generated clear aligners/retainers that fit over the surface of a patient's upper and lower teeth. Invisalign uses aligners that straighten teeth over time; these aligners are to be worn for a week at a time. In years past, Invisalign was only used to treat mild to moderate crowding or spacing between teeth. Today, Catonsville Dental Care can use Invisalign technology to treat many different types of teeth in both adults and teens. In fact, a large portion of our clients in 2020 were adults looking for Invisalign. We predict that in years to come we will see even more adults searching for information on Invisalign and Align Technology.
Preview Your Smile
The new SmileView App from Invisalign can give you a sneak preview of your new smile transformation
Step 1:

Take a Selfie

Step 2:

See your New Smile

Step 3:

Let us know what questions you have about Invisalign treatment in our practice
Click here to try on your new smile!
Why people prefer Invisalign
The convenience and ease of use of the Invisalign system have made it the choice of over half a million people. In fact, Invisalign has been effective in giving hundreds of thousands of people amazing new smiles.
Most people will not notice you are in treatment
Will not disrupt your lifestyle
Free initial consultation with participating doctors
No metal wires or bands to irritate your mouth, and best of all, most people will not notice you are in treatment. Invisalign®, the clear alternative to braces, has been chosen by over 500,000 people who want amazing smiles.
Schedule Your Free Invisalign Consultation
FAQ